News
Find out everything you need to know about the latest Whaleys projects, events and news about how the fabric industry is evolving across the UK and the rest of the world.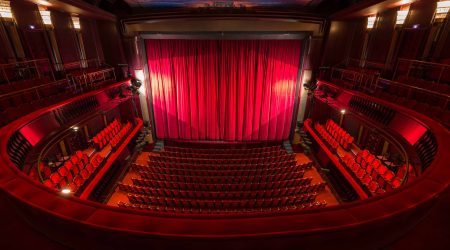 Why are theatre curtains red?
Deep red and crimson are synonymous with theatres and the stage, but have you ever wondered why so many venues […]
Read More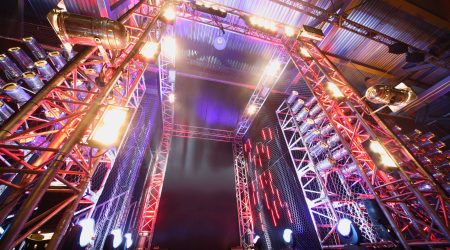 Best Fabrics for Sound Acoustics
A show production is not only about the visuals, the acoustics are such a big part of the overall experience […]
Read More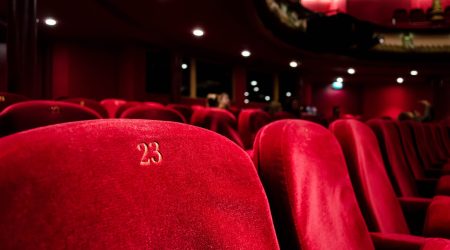 Stage Curtains For Theatres – A Whaleys Stages How To Guide
Whether you require a temporary staging set-up for a brand-new production, or a multi-functional stage that will last the test […]
Read More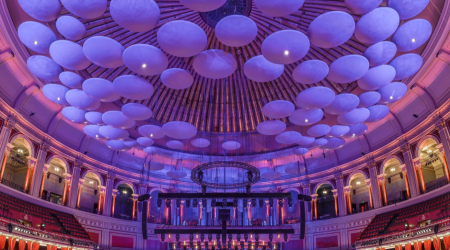 The Most Impressive Theatres
As specialists in stage curtains we have had the privilege of working with some spectacular theatre locations and projects. There are many beautiful theatres […]
Read More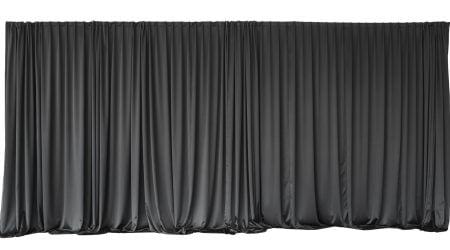 Black Wool Serge Stage Curtains
Black wool serge is one of our best-selling fabrics and the industry's first choice for stage and theatre curtains. But what is it […]
Read More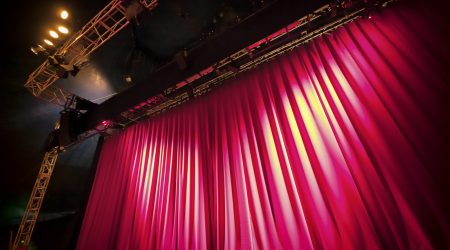 Spring Clean: How To Clean Your Stage Curtains
Purchasing new stage curtains can be a significant investment – sometimes a re-fresh and clean is all they need to […]
Read More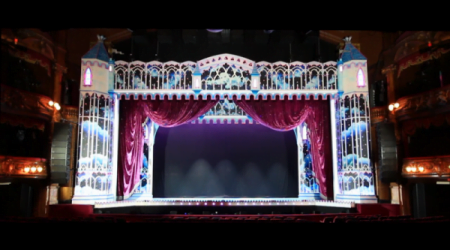 What Fabric to Use for Stage Curtains?
When it comes to stage fabrics, it's easy to be confused by all the options to choose from. We are […]
Read More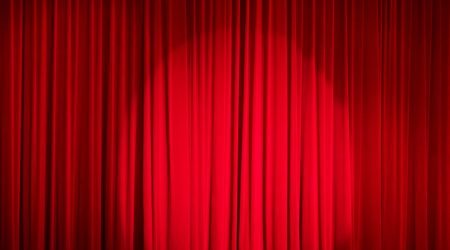 Theatre Talk: Fabric Highlight: Polyester Velvet
Our new series 'Theatre Talk' will discuss all things new, relevant, topical and trending in the theatre and stage world. […]
Read More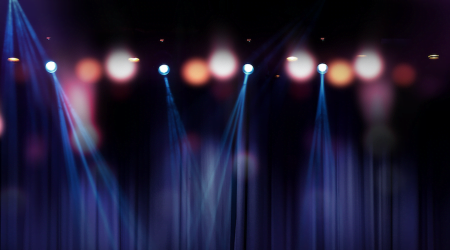 New Year, New School Look
January. A time for a fresh attitude, spring cleaning and planning for the year ahead. We welcomed news from the […]
Read More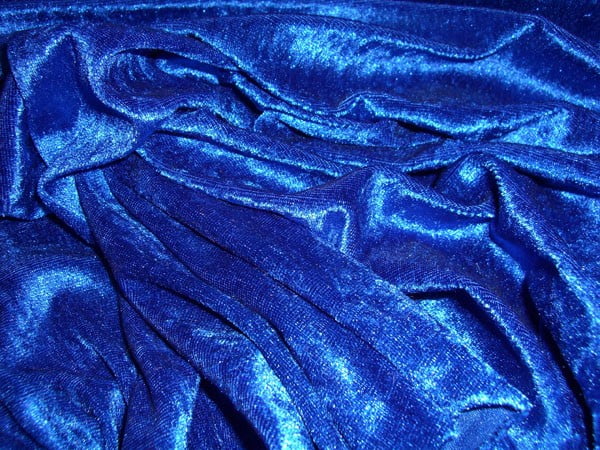 You asked for it. Now it's here… New Crushed Velvet
Read More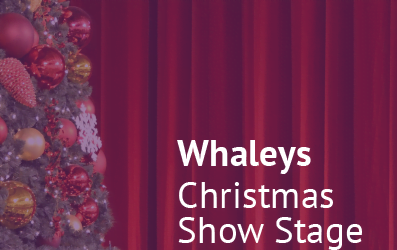 Christmas Show Stage Guide
Visiting the theatre over the Christmas period is a traditional activity that can be enjoyed by audience members of all ages. […]
Read More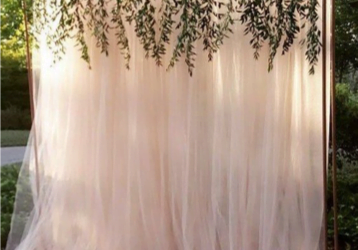 Wedding Backdrops
For some people their wedding day is the most important day of their lives, so when it comes to the […]
Read More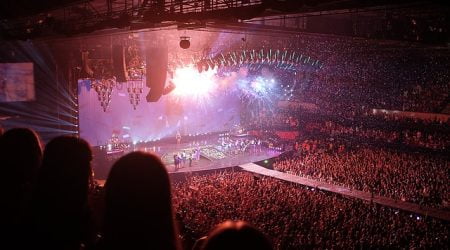 What is a cyclorama?
A Cyclorama is a large piece of fabric or curtain situated at the very back of the stage.  When lit […]
Read More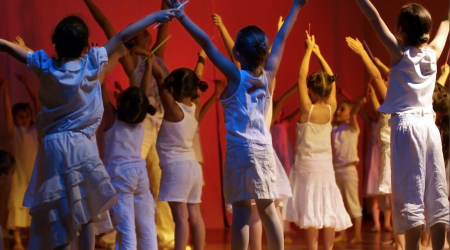 What type of drape is right for my school?
The right curtain drapes are vital when it comes to creating the perfect theatrical experience for both the audience and […]
Read More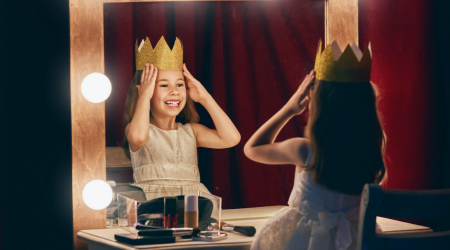 School Hall Stage Curtain
Here at Whaley Stages, we have been designing and installing custom high-quality school stage curtains for over 20 years. We use the […]
Read More