End of Line Fabrics
Wool Serge is heavyweight fabric that is ideal for adjusting the sound of a venue or preventing any light from escaping through the side lines.
Current Fabrics Available
STG157/17 – DFR Wool Serge Grey (Colour ref RAL7044), 150cm wide. Get in touch with us to order.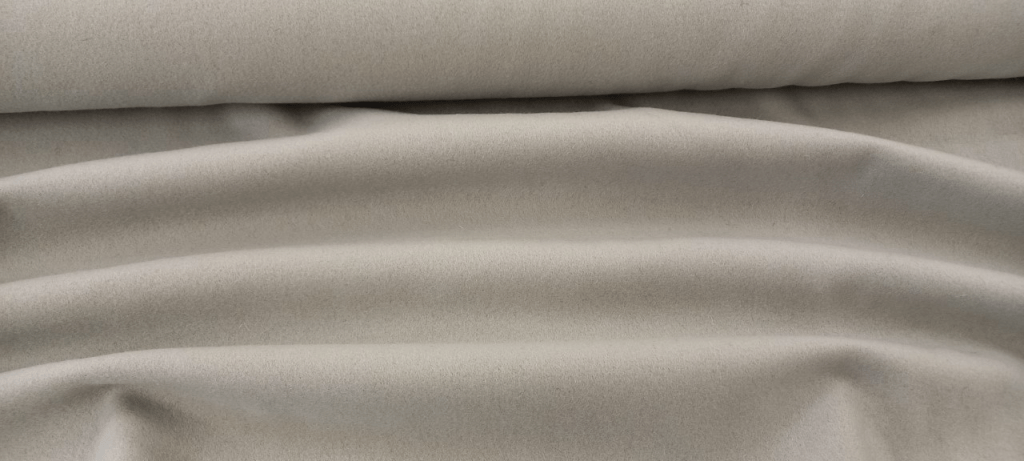 Wool Serge is our biggest range of staging fabric we stock and is also the most popular with our customers. Its versatility makes it a perfect fit for theatrical drapes, borders, legs and skirting. Our Black Wool Serge fabric comes in three different styles and is ideal if you're looking for a fabric that dampens sound or adjusts the acoustic properties of a venue. As Wool Serge is heavier and denser than other fabrics, it prevents a minimal amount of light creeping through the sides, top and bottom of the drape. This presents you with a seamless blackout stage solution for touring shows, dressing rooms, theatres school halls and working clubs.
100% Wool 500gm/sqm
Conforms to BS5867 Part2:B
Dry Clean Only
If you require more information on wool serge or any of our other materials, then give us a call or fill in our contact form and one of our team members will be in touch.